Grain Trading
Get the best price for your grain through
our local knowledge and world wide connections
Grain Trading
Kelly Grains is located in the very heart of the Southern Riverina grain belt. This prime irrigated land is one of the most fertile and productive regions in the nation, producing a wide range of grains, oilseeds and pulses. It also happens to be in the South-East, an area with the highest domestic consumption of grains in Australia.
Because we live and work in the region, we are able to pass onto growers the benefits of our experience & understanding of the grains industry & specific buyer needs.

We supply to both intensive stockfeed processors and individual end users for dairy, poultry, pork, beef, lamb and aquaculture.
We supply grains for human consumption via business & trade connections in the flour and Malting industries.
Kelly Grains packing facilities allows the supply of a variety of grains and cotton seed to the container markets both domestic & international trade end users. This is completed at our AQIS Accredited Tocumwal and Finley sites. A variety of grains can be packed for end user requirements
We regularly trade a wide variety of grains including Wheat, Barley, Canola, Cotton Seed, Maize and Pulses.
Kelly Grains trade
for the following commodities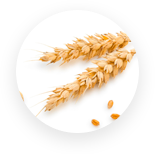 Wheat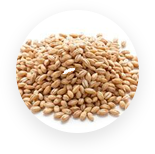 Barley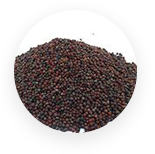 Canola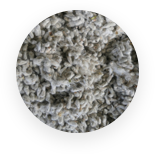 Cotton Seed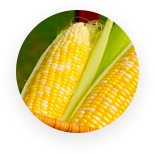 Corn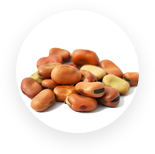 Pulses
With Kelly Grains, you get specialist attention from an experienced staff that can respond rapidly whenever conditions demand it. Through our worldwide network of traders and international exporters, we provide you with immediate access to current information from around the globe. This, coupled with our direct relationships with Australian end-users, ensures you get the best price for your produce.
To satisfy the ever-increasing needs of these industries, we can comply with vendor declarations, QA, weed seed analysis, identity preservation and any other special customer requirements.