About Us
Respected, Reputable, with a strong customer focus
Small enough to care, big enough to make a difference.
We are family owned and operated company with over 80 years of history within the grain industry. Currently the fourth generation of Kelly's are leading and are in major roles within the business. The family aims to continue the company's growth and development so that the next and future generation members may be part of the legacy.
Kelly Grains prides itself on the company's core values:
Integrity, Knowledge, Work Ethic, Customer Service & Team work.
Every member of our team shares a passion for the industry and our local communities which we love to live, work and be part of.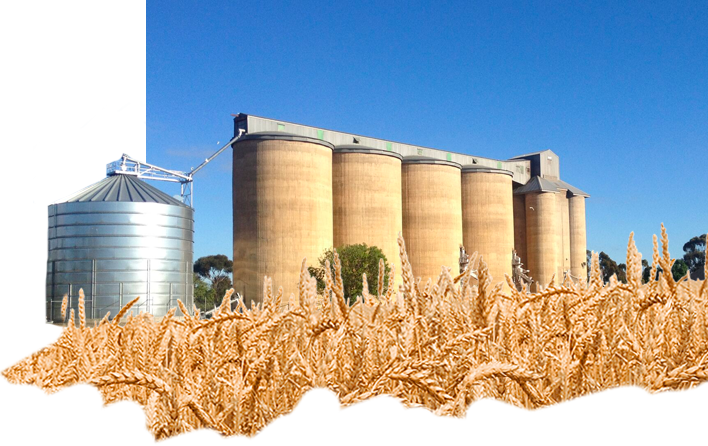 We are proud of our family long standing reputation for reliability and respect for growers and clients alike.